Pearson Black Bird Limousine
Pearson Black Bird Limo offers unique limousine transportation services like airport pick-up & drop-off, point-to-point, inter-city travel, hourly service, and corporate limo service.
Cancellation Policy and Charges:
Are you looking for the best car service for a couple of hours? Then contact Pearson Black Bird Limousine for all hourly limousine rentals. An hourly limousine rental or car service always has unlimited stops, if only during the requested hours. However, you can always exceed the requested hours, and you will be charged for the additional hours.
When you book an hourly car, the passenger must provide the driver with directions to whatever destination they need to go to. Your driver will also be waiting for you outside the venue to take them to the next stop. With this option, you don't have to worry about the waiting time between stops.
Our drivers are professional and courteous and meet all our verification requirements. In addition, your Chauffeur can pick you up from anywhere in Canada – from the airport, your home, hotel, or place of work.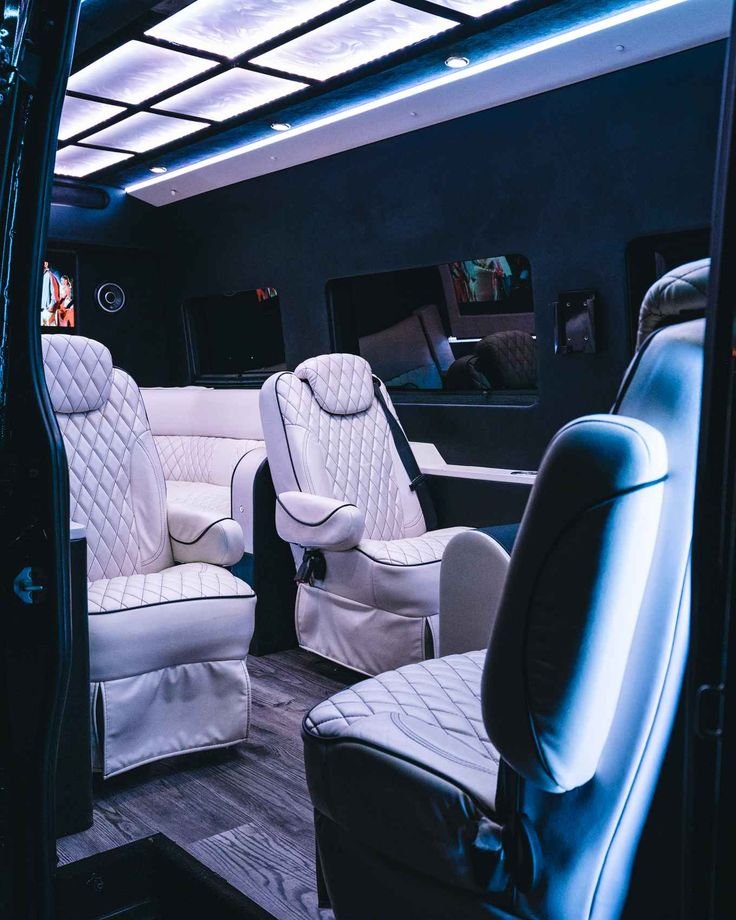 Book Now for Reservations
WE PROMISE, YOU WILL HAVE THE BEST EXPERIENCE